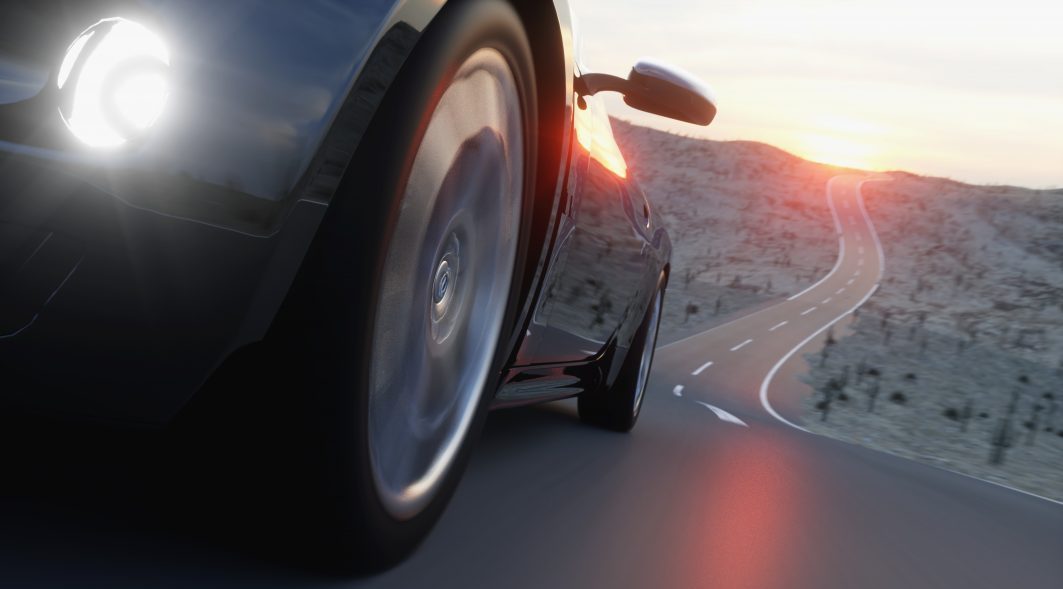 How To Choose A Performance Car
Choosing any car is an investment of time, finance, and in a lot of cases, effort, as oftentimes, a performance car will need a lot of maintenance. However, you do want to ensure that you don't dilute the happiness of owning a car with huge maintenance bills – this is a sure way to take the fun out of a motor purchase. Although we do know as well as anyone just how fun it can be to modify your car! After all, we are autosport specialists!! 
This time in the buying process is a great experience for the petrolheads among us, and precisely why we go into these kinds of purchases, for the exhilaration, adrenaline and the thrill. But how do you weigh up the pros and cons of choosing the right performance car?
What to look out for when buying a performance or sports car
Buying a performance car should be an exciting experience, as something you've always wanted to do. So, no matter your budget or the reason for the purchase, it's time to evaluate how to choose the car of your dreams (or, at least, within your budget!). 
Type of Car
This is one decision to make early on in the process. What kind of car do you want, what will its use be, and where will you be driving it? Nail the answers to these questions from the beginning and you'll narrow down your search, just like that. 
Use

Sounds simple, and relatively standard, but what will the usage of the car be? Is it an every day, run-around car with that extra bit of throttle? Will it be used purely for performance purposes out on the track, for racing, or to show at specific car shows and rallies? Does your budget stretch to a car that'll be sheeted over in the garage for the majority of the year until it gets to show days and fairer weather? 
Weighing up these options, and what's best for you, will help you to choose what type of car would suit you best. For example, a performance car which has the space and durability for family life, you may consider the Ford Mondeo ST, or for purely a 'Sunday' car to polish in the garage, tinker with, and take for a spin on a sunny day, you might consider a two-seater sports car, think Mazda MX-5.     
Some of the best hot hatches on the market right now
Renault Clio
Abarth 595
Peugeot 208 GTI
Ford Fiesta ST
Volkswagen Polo GTI
VW UP! GTI
If buying used, make sure you look out for red flags
If the current owner of the car talks about repairs they've done on the car previously, or talks about how good it runs in past tense, these could be signs that the car isn't currently running as well, or hasn't been at some point previously. 
It's a good idea to ask for a test drive of some kind and look at the car in the daylight, looking at the engine bay, and underneath. Don't be afraid to get stuck in looking at all the areas that often go unnoticed, it's essential that you see the car from all angles in the correct lighting. Additionally, the biggest warning sign of a car gone wrong is only listing it for sale with one picture – usually of the good side. This is something that would usually raise alarm bells.
Price
Price doesn't necessarily pertain to the age of the car. You could buy a brand new sports performance car or a vintage classic, and they could be in entirely different leagues of pricing.  
Do you have a performance car that you're currently working on? Share with us on Twitter or Instagram, tell us what your favourite thing about the project is. Remember, choose ABC when buying performance car parts and bearings! Shop now.