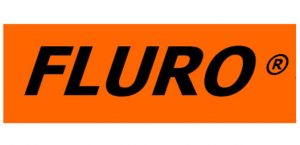 Meet: Fluro - Gelenklager GmbH
Founded in 1973, in a garage producing parts by turning, milling, grinding and using lathes, in a quick period 7 staff were employed and more machines were put into operation. Now, with ABC being the proud supplier of Fluro Spherical Bearings and Rod Bearings, they employe over 120 employees to produce their quality products.
Their main aim is to fulfill the requirements of their customers through the high quality of their products. This is why we choose to supply them to you, the attention to detail, quality and the customer-centric mentality that ensures the products meet your standards is exactly why we stock it for you.
Fluro only work with suppliers that meet their highest quality standards, and provide the best customer service. This is why here at ABC, we selected their quality products that meet our expectations, enabling us to provide you with the best products.  It was Fluro's vast range, combined with their attention to quality in each and every product making them trustworthy.
We have a high volume of Fluro products available link here? online, with a variety of bore sizes, thread directions, materials and ball width. Our online site makes it easy for you to locate the exact part you require and, if you can't find what you're looking for we're happy to help you with any questions you may have.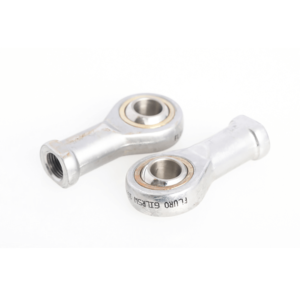 Take a look at our range of Fluro products today and filter our products to find exactly what you need!