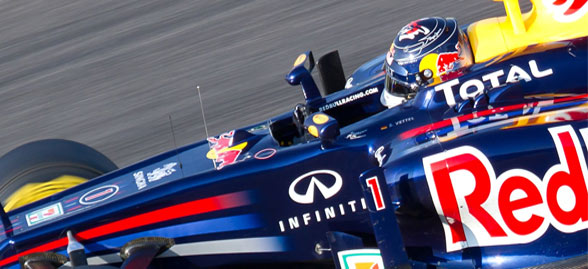 Autosport Bearings and Components are the sole distributor of NEO Synthetic Products in Europe and have been delivering NEO products since July to the Eurotech and Airwaves Racing Teams, both in the British Touring Car Championship.
Andrew Jordan is using NEO Products for the remainder of 2013!
Eurotech Racing are pleased to work alongside Neo Synthetics for the rest of the 2013 season. Championship leader Andrew Jordan, was quoted after he had changed to the Superdot 610 racing brake fluid, "We changed our brake fluid before Silverstone race weekend and I was impressed with the consistency of the brake pedal after a race run".
Airwaves Racing are lovin' NEO Products!
"Airwaves Racing is proud to be working with Neo Synthetics. As a front-running race team, we are constantly developing and improving our cars and this new partnership with Neo Synthetics helps us to gain an edge over our rivals" – Oly Collins, Airwaves Racing Team Manager – Airwaves Racing
NEO Synthetics – leader in Synthetic Oils for FIVE decades
The future of NEO Synthetics holds unlimited possibilities in the development of all types of synthetic lubrication.
NEO Synthetics are proud partners with Eurotech and Airwaves Racing in the British Touring Car Championship this year. NEO Synthetics, now in its 43rd year is looking to accelerate the teams with state of the art lubrication for their engines, wheel bearings and transmissions.
"It is important for NEO to work with top class race teams, to allow us to improve our products from the technical data we collect from racing and testing. Using Neo products all over the car; Engine Oil, Gear Oil, Brake Fluid, Wheel and C/V Grease & Keep Cool – will give teams a performance advantage. With our partners Autosport Bearings and Components, #TheMotorsportSpecialists NEO Synthetic Oils looks to be on the podium on race weekends." Paul Baker, Owner and President of NEO Synthetic Oil Co. USA
For more information about ABC Autosport Bearings and Components – please call +44 (0)1932 225 777or email abc@autosport-bearings.co.uk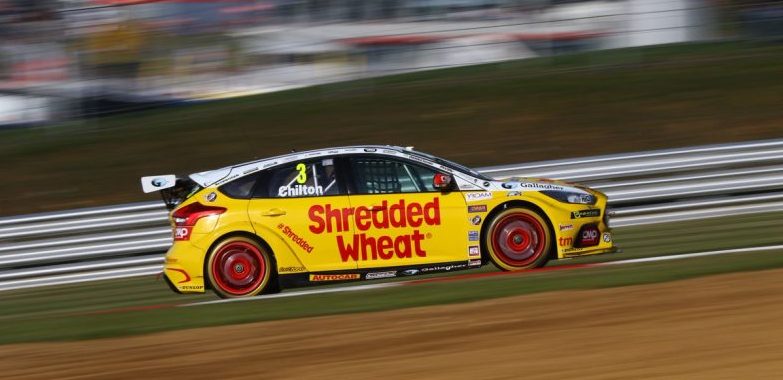 #imwithmotorbase
On April 28th -29th 2018, we supported our friends Team Shredded Wheat racing at Donington Park. Here at ABC, we are proud sponsors of Motorbase, and we love our logo being on their cars!
Tom Chilton and James Cole both performed well, by both breaking into the top half of the timing sheets. This is an achievement not to go unnoticed within a very competitive top half at BTCC (British Touring Car Championship) during that weekend. It was clear to see from the first two races the unrivalled pace from the two Ford Focus RS NGTC's, which left us with hope at the next race in Thruxton hoping for a podium, but unfortunately, it wasn't to be.
Donington Park, opened in 1931, is one of Britain's most popular racing circuits, we loved its competitiveness with fast corners and sweeping turns.
At the end of the racing year, Tom Chilton finished in a very impressive 3rd place! The team as a whole with James Cole's driving as well saw Motorbase get the points to finish in the Top 10 for 2018, a solid finish.
The racing we saw this season, with a new car and new drivers gives so much optimism for the season ahead. We can't wait until next season, be sure to support them alongside us. Good luck in 2019, Motorbase!
#imwithmotorbase