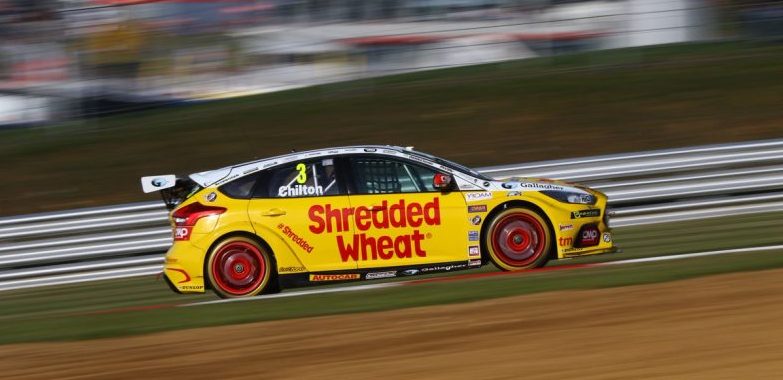 Throwback to us visiting Motorbase at Donington Park
#imwithmotorbase
On April 28th -29th 2018, we supported our friends Team Shredded Wheat racing at Donington Park. Here at ABC, we are proud sponsors of Motorbase, and we love our logo being on their cars!
Tom Chilton and James Cole both performed well, by both breaking into the top half of the timing sheets. This is an achievement not to go unnoticed within a very competitive top half at BTCC (British Touring Car Championship) during that weekend. It was clear to see from the first two races the unrivalled pace from the two Ford Focus RS NGTC's, which left us with hope at the next race in Thruxton hoping for a podium, but unfortunately, it wasn't to be.
Donington Park, opened in 1931, is one of Britain's most popular racing circuits, we loved its competitiveness with fast corners and sweeping turns.
At the end of the racing year, Tom Chilton finished in a very impressive 3rd place! The team as a whole with James Cole's driving as well saw Motorbase get the points to finish in the Top 10 for 2018, a solid finish.
The racing we saw this season, with a new car and new drivers gives so much optimism for the season ahead. We can't wait until next season, be sure to support them alongside us. Good luck in 2019, Motorbase!
#imwithmotorbase